THE COURT MUST HAVE A QUEEN by Ade Solanke
Directed by Sam Curtis Lindsay
Produced by Hannah Evans, Historic Royal Palaces
NOW ON AT HAMPTON COURT PALACE, JUNE 29th – SEPT 2nd 2018

It's the summer of 1539 and Henry VIII is looking for a fourth wife after the death of his beloved Jane Seymour. Join the court as Thomas Cromwell oversees the finishing touches to a feast he hopes will seal the marriage treaty between Henry and Anne of Cleves.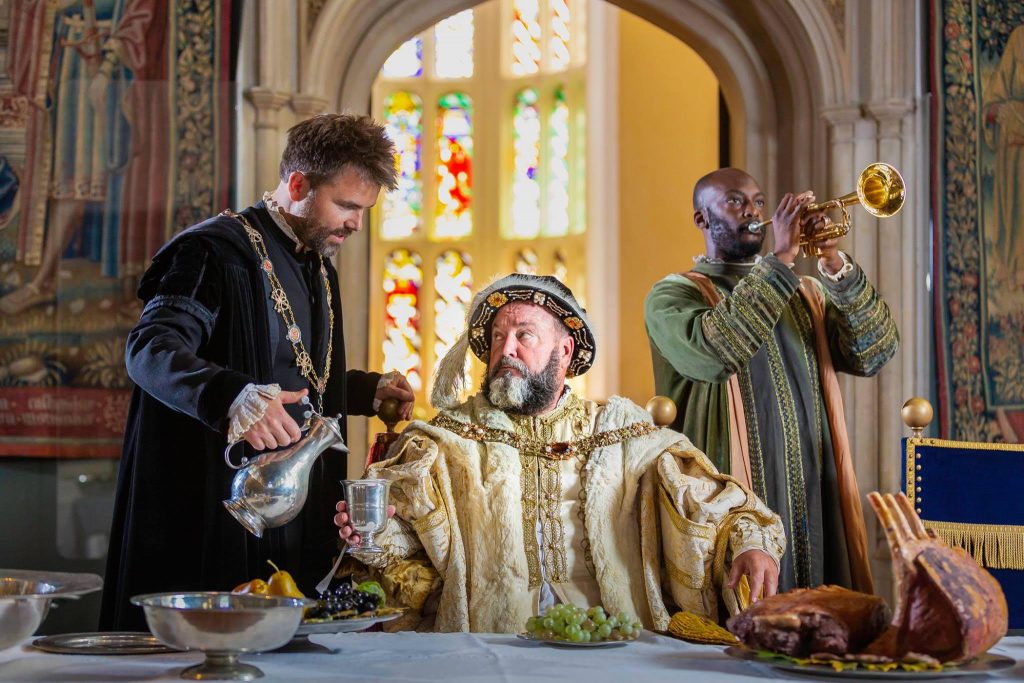 The palace is a flurry of activity with the cooks preparing food for the feast in the kitchens, servants taking deliveries and bustling around the service areas, musicians preparing the entertainment, and guests and courtiers preparing their finest clothes.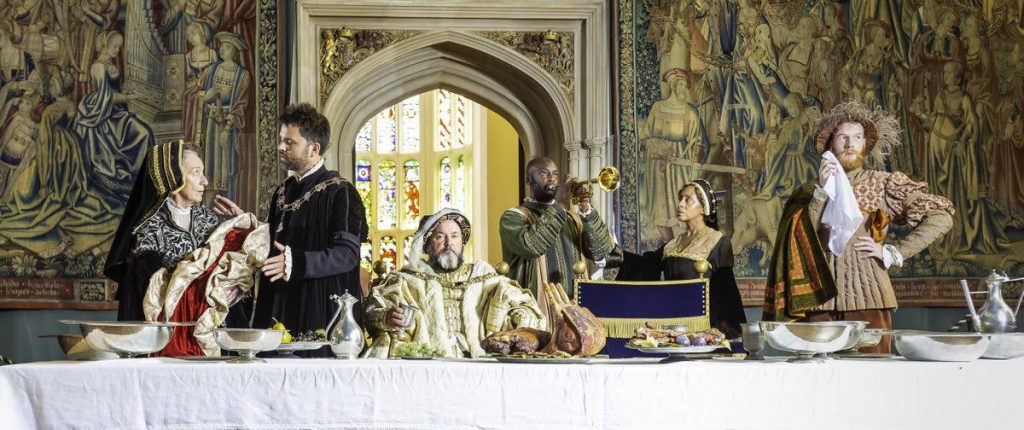 However, with Henry's mood threatening to upset weeks of planning, everyone is watching nervously to find out what happens next. Can the returning favoured court trumpeter, John Blanke help to soothe the king's mood?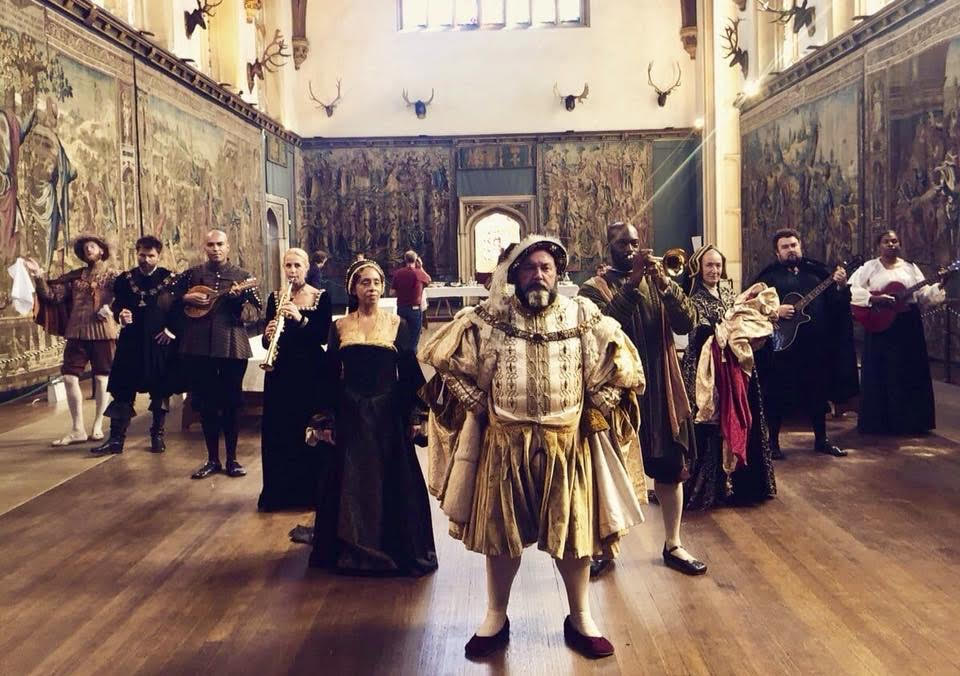 Full of music and drama this new play written for Hampton Court Palace by Ade Solanke and directed by Sam Curtis Lindsay, brings the court of the palace's most famous resident to life in a theatrical spectacle suitable for all ages.
Daily Schedule
The Court Must Have a Queen runs from the 29 June- 2 September 2018 Thursday- Monday.
Performances take place in the Great Hall at 11:30, 12:30 and 15:30 and last approximately 30 minutes