Had a great time running screenwriting workshops with young talent from across Nigeria at Africa International Film Festival (AFRIFF).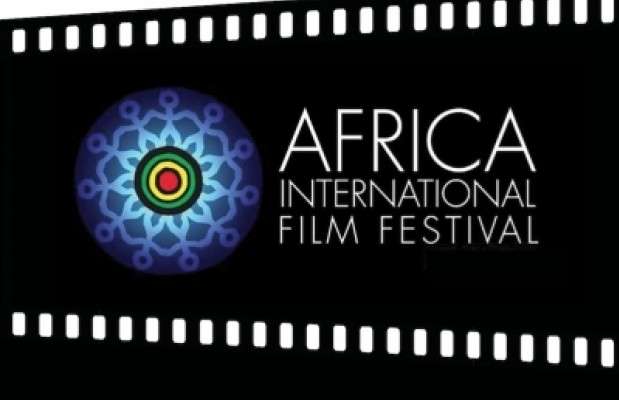 Great gathering,  great ideas, great parties too!  And Calabar is a gorgeous garden city.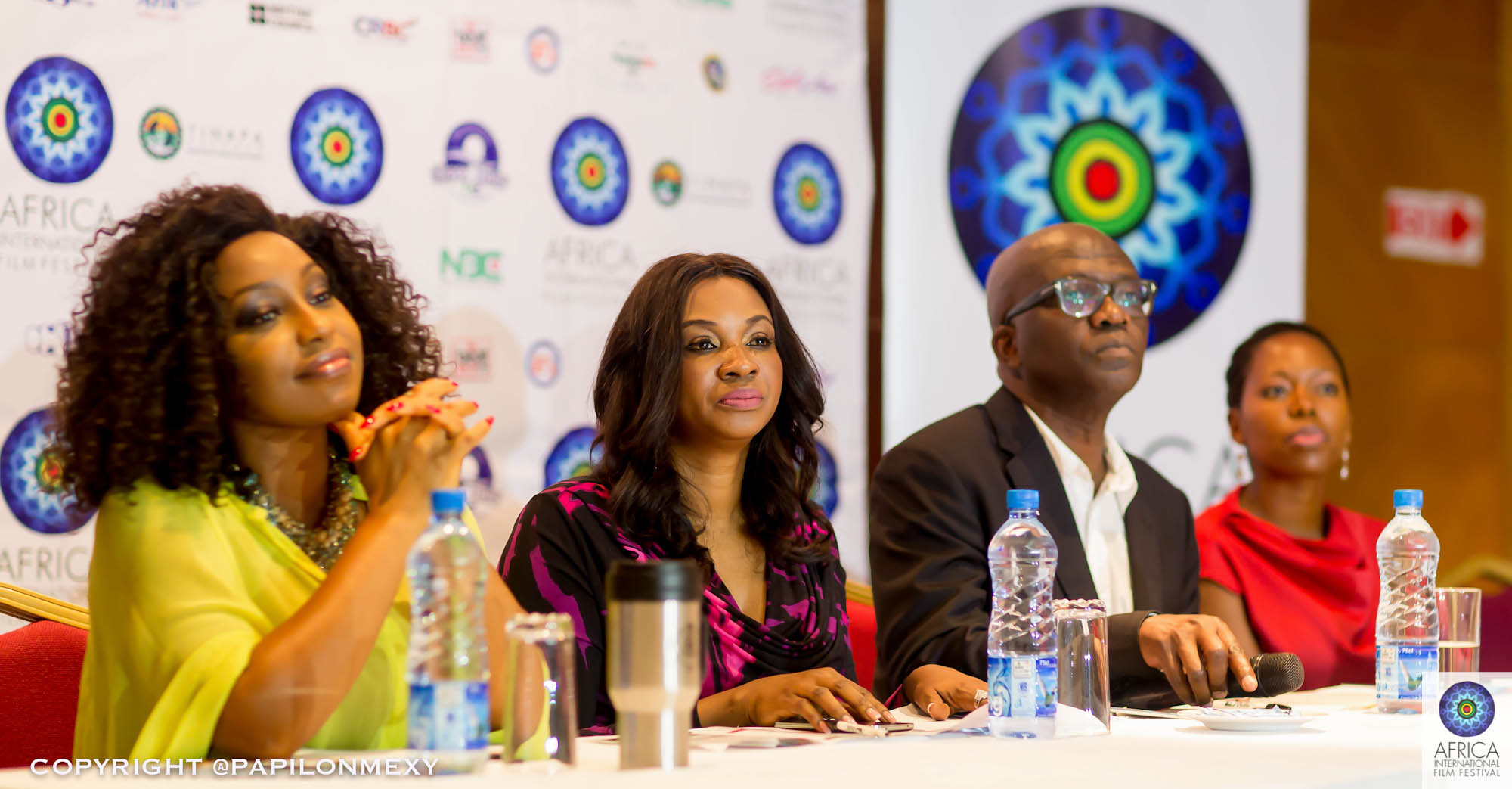 AFRIFF is a world class showcase that presents a complete immersion into the world of film making with participation from local and international filmmakers and professionals, celebrities, actors, directors, film critics, buyers, distributors, visual artists, film students, amateurs, equipment manufacturers, and international press.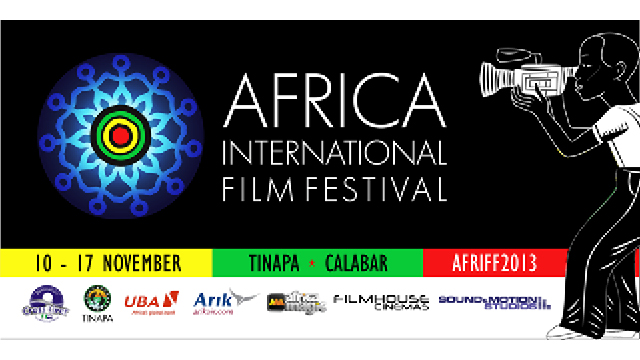 Maintaining its inaugural theme "Africa Unites", the vision is to raise awareness in Africa about the vast potential the entertainment industry holds and the impact it can generate in the economy; and to establish bridges for partnership with international counterparts to ensure quality, expertise and global standards access the local industry, accelerating its sustainable development.