Rehearsed reading of a new play. Part of the Stories of London series at Rich Mix, Bethnal Green Road, London E1 6LA
East End Boys and West End Girls by Ade Solanke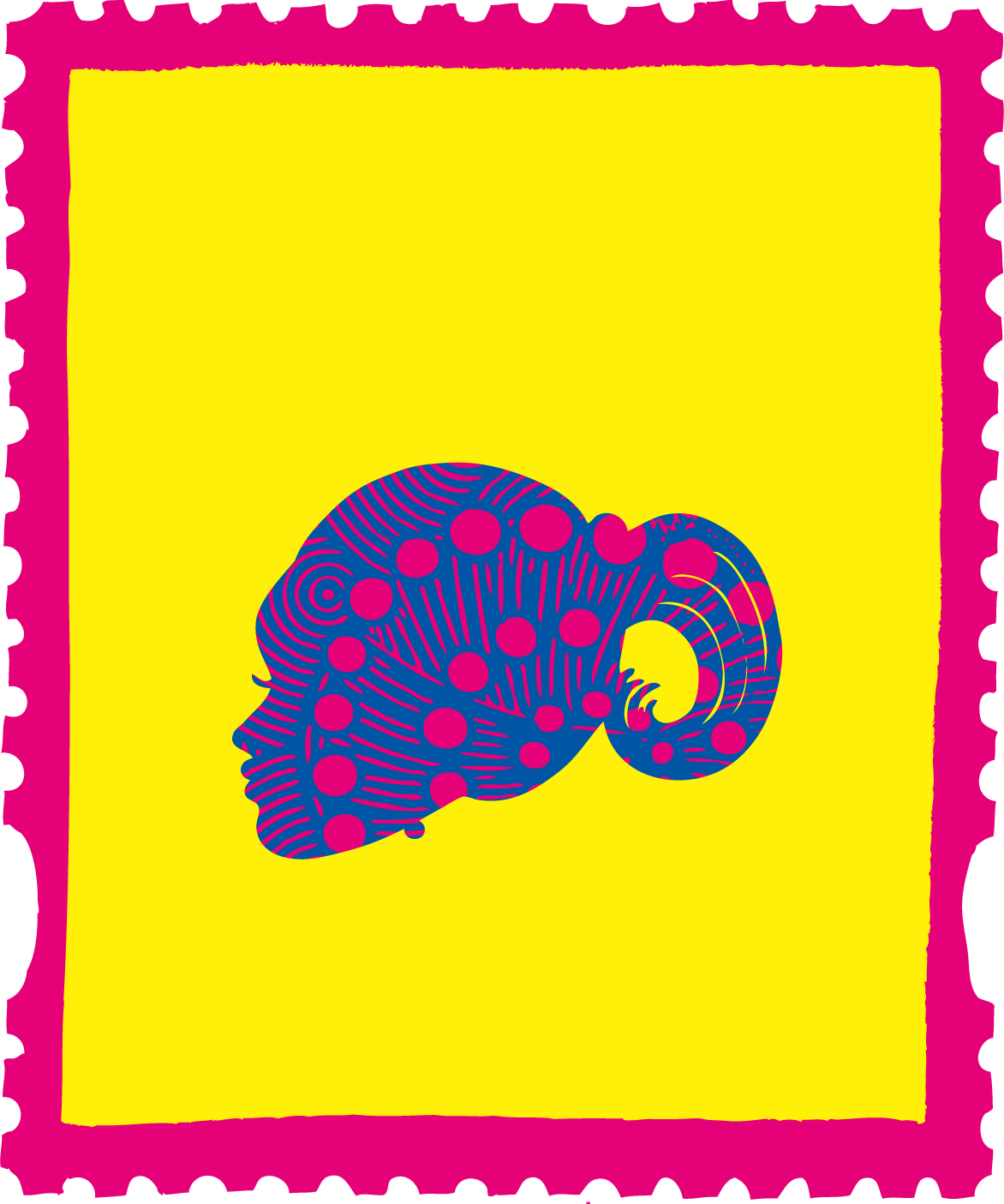 East meets West across the education divide when four London teenagers from different backgrounds compete for a prestigious scholarship. As they venture into each others areas – criss-crossing London from the King's Road to Kingsland High Road –  each travels into new and unfamiliar territories,  with unexpected results. Who will be the winner? And, in an increasingly divided city, will their chance encounter across social and geographic lines uncover a common ground?
A vibrant,  timely and touching piece, taking the pulse on growing up in a city jostling with many worlds.
Writer: Ade Solanke
Associate Producer: Rasheeda Nalumoso
We gratefully acknowledge the generous support of the Peggy Ramsay Foundation and Rich Mix Arts Centre in developing this project.