Literary Ladies!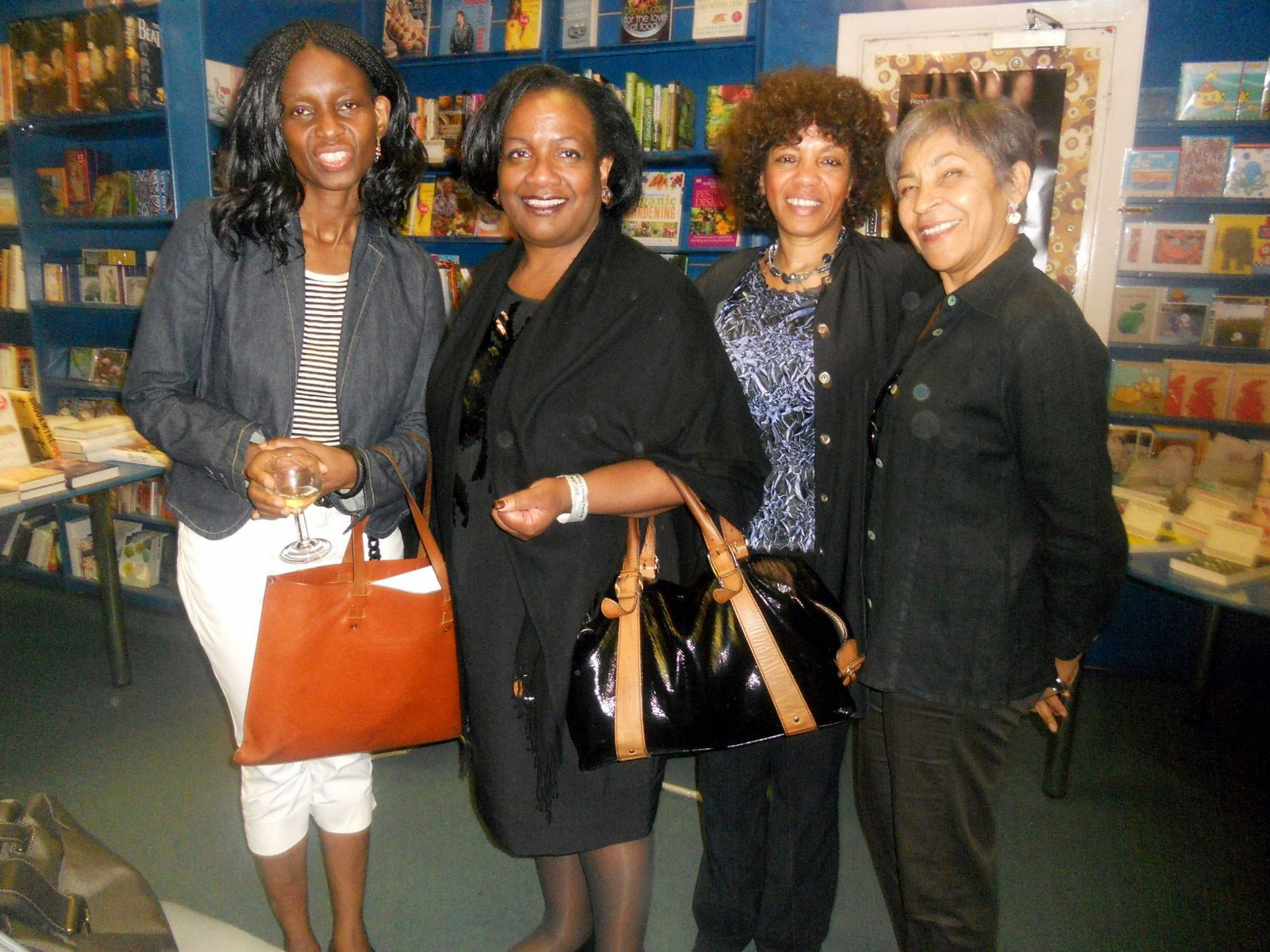 Ade Solanke, Diane Abbott, Margaret Busby and Marina Salandy-Brown at Stoke Newington Bookshop
Stoke Newington Bookshop
£4 – Tickets available at the door or at the Stoke Newington Bookshop
Diane Abbott MP hosts some of the leading writers from the African Diaspora: Margaret Busby OBE is an award-winning writer, editor and broadcaster. She edited Daughters of Africa: An International Anthology of words and writing by women of African descent.  Ade Solanke, currently artist-in-residence at Goldsmiths, is a playwright and screenwriter whose work has been performed at The Almeida and Young Vic. She has worked as a story analyst in Hollywood and is currently running the Spora Stories project, based at The Young Vic.  Together, they discuss black British literature and how biographical questions of identity and freedom are broadening into wider genres of fiction and non-fiction.