EAST END BOYS AND WEST END GIRLS

by Ade Solanke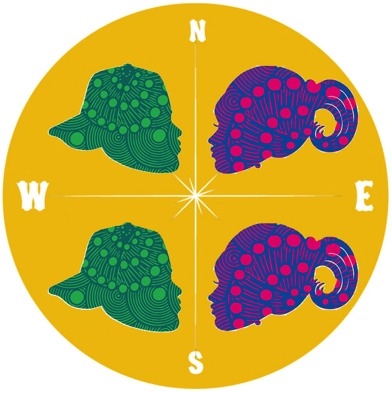 We had a wonderful time – and a full house! – at the very first reading of our new work-in-progress, East End Boys and West End Girls, presented as part of Stories of London at Rich Mix check out the full programme here.
Thank you to everyone who came along, responded so enthusiastically, and supported the further development of the work with such excellent feedback. Matthew Xia (DJ Excalibah) was a wonderful host for the post-show discussion, which went on for twice as long as scheduled because everyone was so stimulated!Thanks, Matthew.
An equally big thank you to our fabulous cast: Lorna Brown, Bola Okun, George Vafakis, Jessica Kennedy, Lilly Driscoll, Juliet Okotie, Siu-See Hung, James Messer, and Andrea Ali. Stars, each and every one of them!
They were all found by our terrific Casting Director, Elleane Green, and worked together as a team brilliantly. A big thank you to Elleane and Shade, and to our Associate Producer, Rasheeda Nalumoso, who helped put together and market the event.
We're also really grateful to the Peggy Ramsay Foundation and Rich Mix for supporting the development of the piece.
Stay tuned for further news! Full production in the pipeline!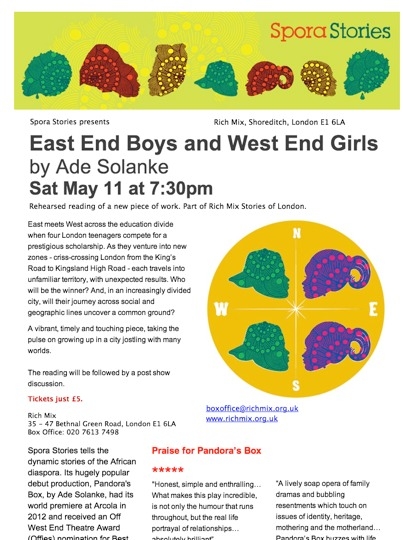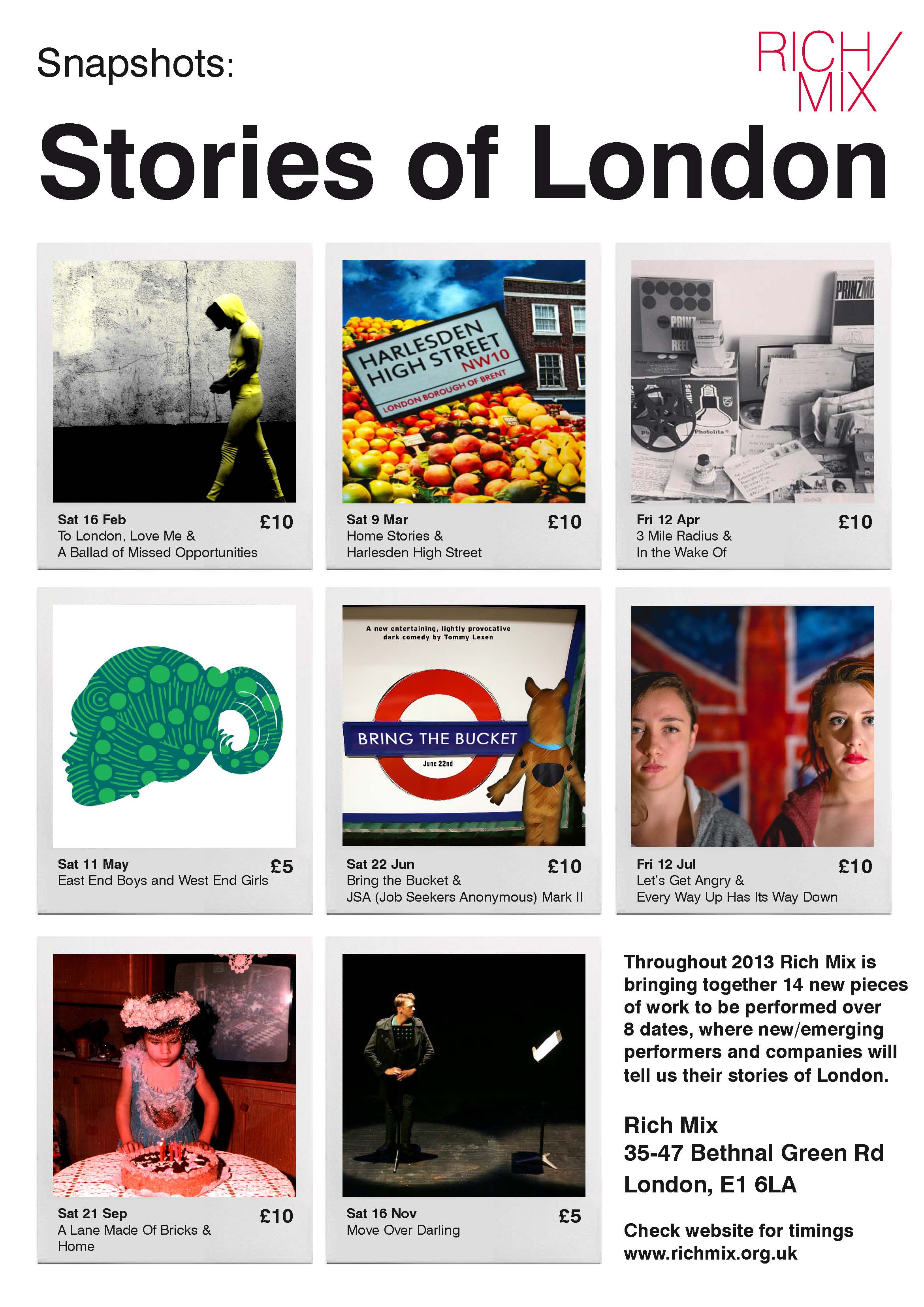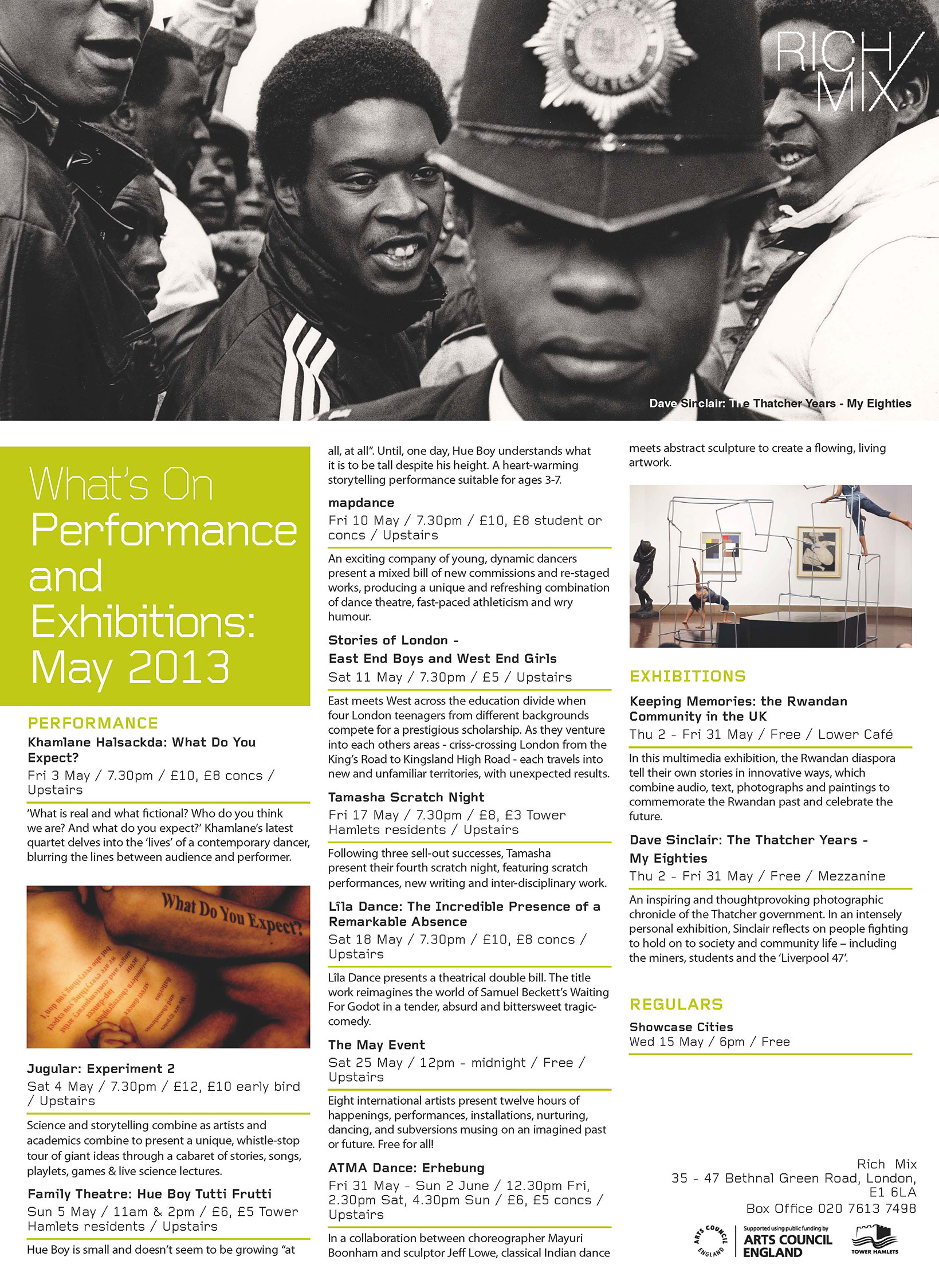 Download Stories of london poster