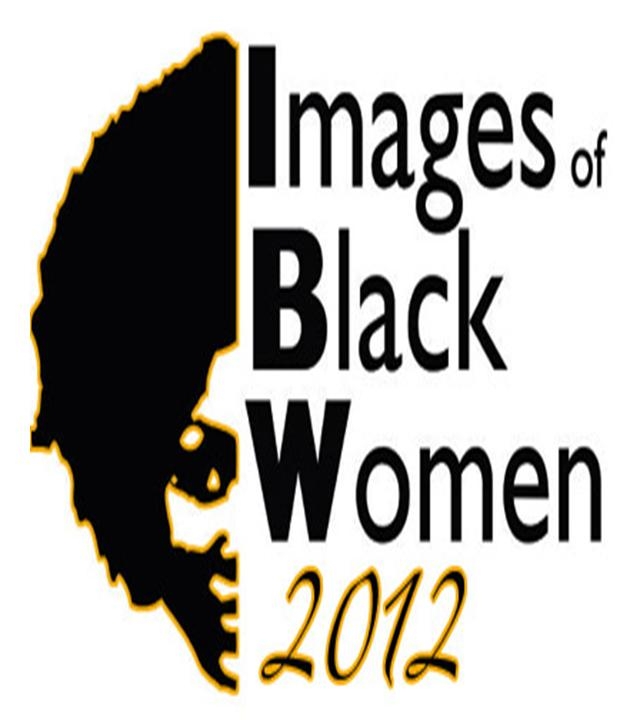 IBW Film Festival is a platform to promote Black Diaspora cinema with a focus on women of African descent. IBW's Mission is to raise the profile of and increase the visibility of African & African-Caribbean women in film.
The Festival took place from 13th to 15th April at The Tricycle Cinema, Kilburn, NW6 7JR4.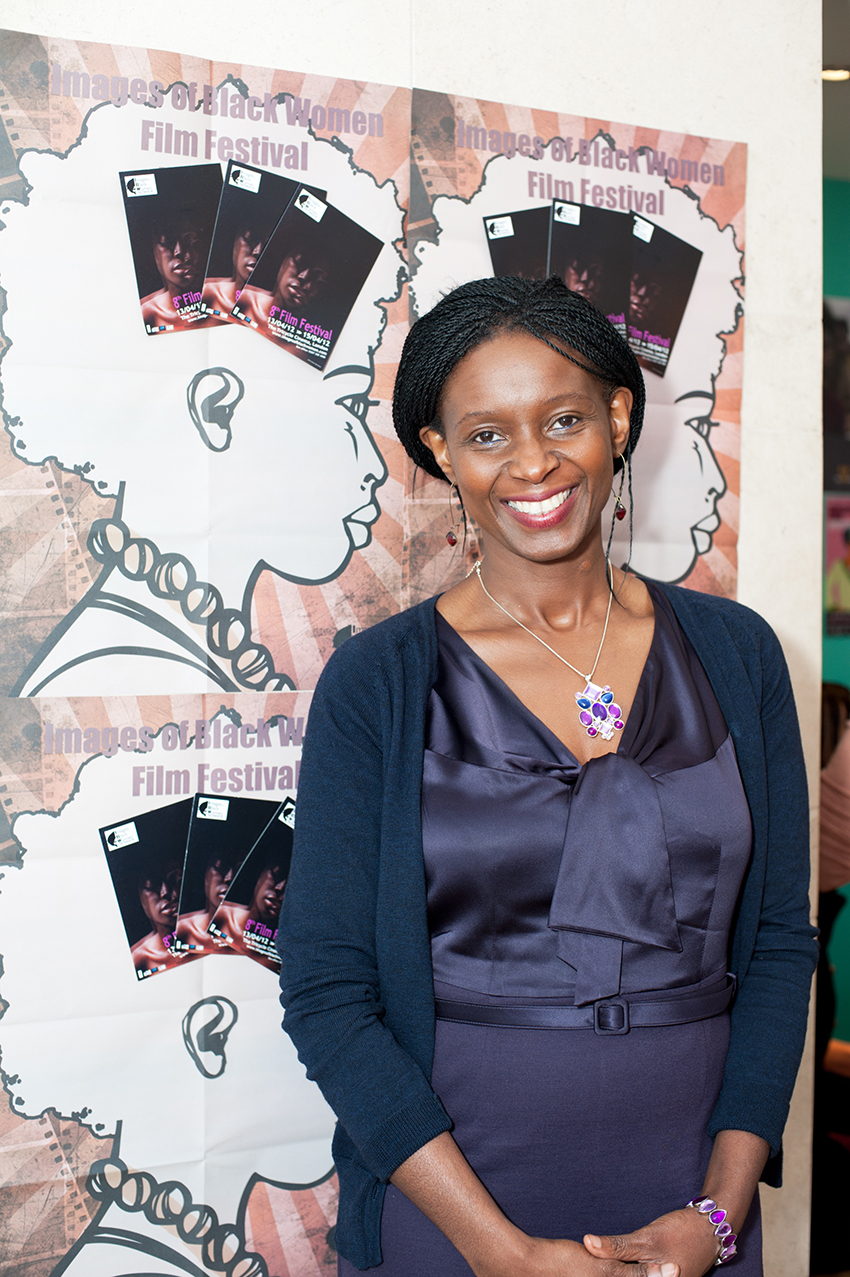 Was a pleasure to join Obi Emelonye, director of 'Mirror Boy' for a post-screening panel on the  issue of illegal immigrants in America and Europe, and perspectives on 'The New Nollywood Cinema.'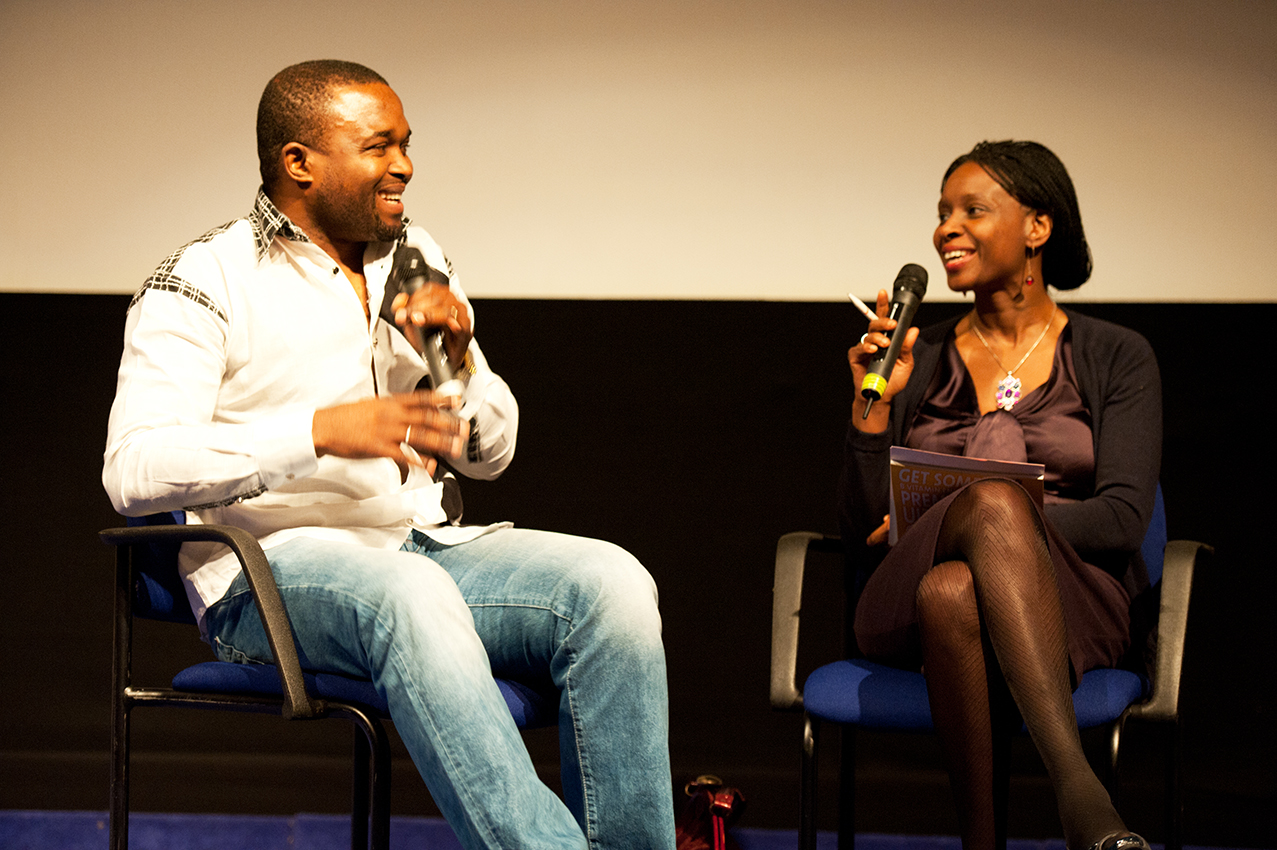 Congratulations to festival founder and director Sylviane Rano for another successful year. Loooking forward to the 9th IBW in 2013!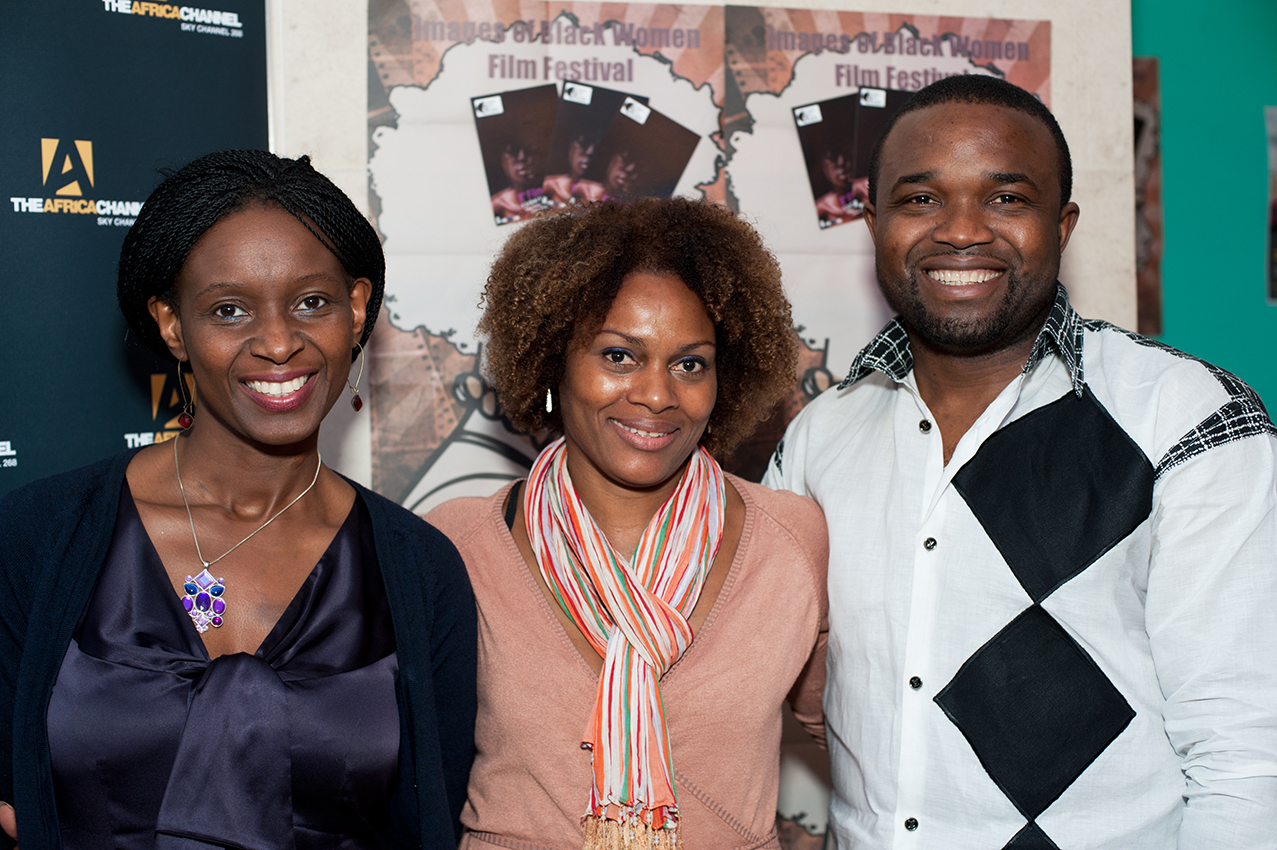 ANCHOR BABY by Lonzo Nzekwe (95 min drama; Nigeria/Canada 2011)
5.15 – 7pm on Sun 15th April 2012; post-screening panel 7.00 – 7.30pm
Starring top female Nollywood actress Omoni Oboli
An award winning film that follows an illegal immigrant couple from Nigeria.  Paul and pregnant Joyce are on the run from U.S. immigration and desperately hoping Joyce will give birth in the States so they can legally stay. When Paul is caught and deported, Joyce is left to struggle on her own. With help from a new friend who offers her sanctuary until her child is born, she is determined to make the American dream a reality for herself and her unborn child. 'Anchor Baby' is a revealing tale of the hardships faced by immigrants worldwide.
IBW FILM FESTIVAL 2012
IBW (Images of Black Women) Film Festival celebrates black female filmmakers and the diversity of  Diaspora Cinema.
Enquiries: Alexandra Dorisca (07588172775) – Alexandra@imagesofblackwomen.com
Sylviane Rano (07876155228) – Sylviane.rano@imagesofblackwomen.com
General enquiries: ibwfilmfestival@yahoo.co.uk