"I'm trained to make films, not excuses." 
— Nigerian film director Tunde Kelani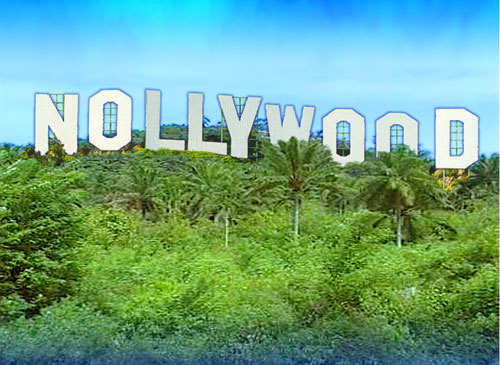 Spora Stories is inspired by the global impact of Nollywood, the fiction of choice for audiences in Africa and African diaspora communities worldwide. The Nigerian film business is the third largest in the world and has whetted an appetite for popular African drama in Africa, and from Camberwell to Compton, and Hackney to Harlem. 
Spora Stories taps into the energy and gusto of Nigeria and Nollywood. Both have inspired diaspora story-makers in the UK who are eager to share their experiences and stories with a world audience and feed this appetite for popular African drama. Spora is writing and producing entertaining and high-quality plays and films to feed this growing demand. As a screenwriting lecturer, Ade's been invited to run scriptwriting classes in Abuja and Lagos, and to collaborate with Nigeria-based filmmakers. 
We're adding the diaspora dimension to Nollywood and – just as importantly – bringing the Nollywood experience to new audiences outside the African world. We want to entertain audiences in theatres and front rooms in London, Lagos and LA; to create and share fresh, untold stories; to bring new audiences to theatre, digital media and cinema; and to connect audiences in different part of the world through digital media. We're looking to identify other story-makers and potential development and funding partners who see Nollywood's potential, value its audience, and whose mission matches ours.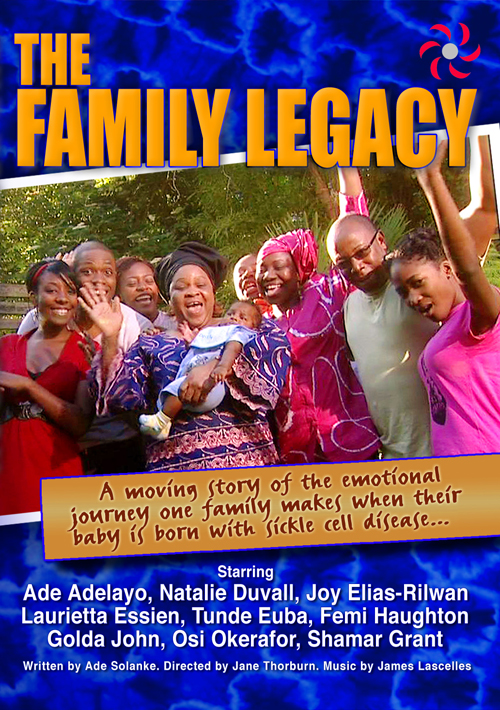 Nollywood image courtesy of Jane Thorburn