Another international award scoop for Dazzling Mirage!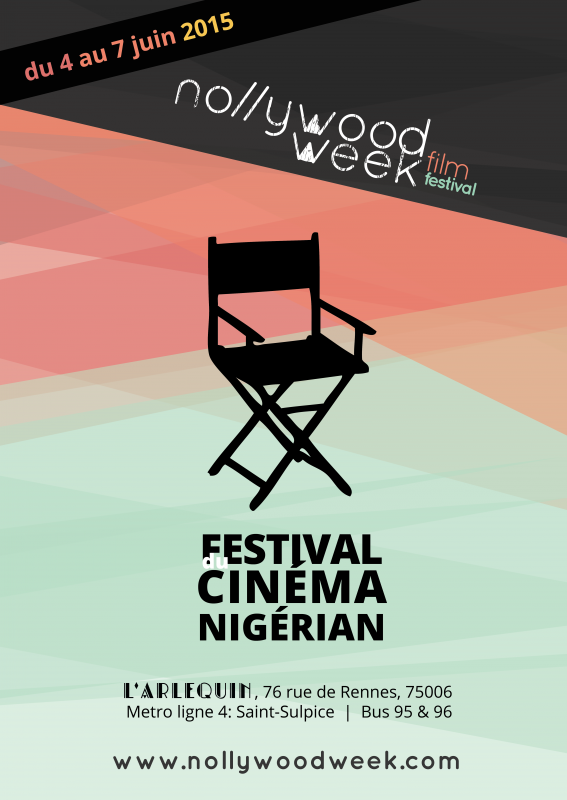 This time we won the coveted Audience Award at  Nollywood Week Film Festival in Paris.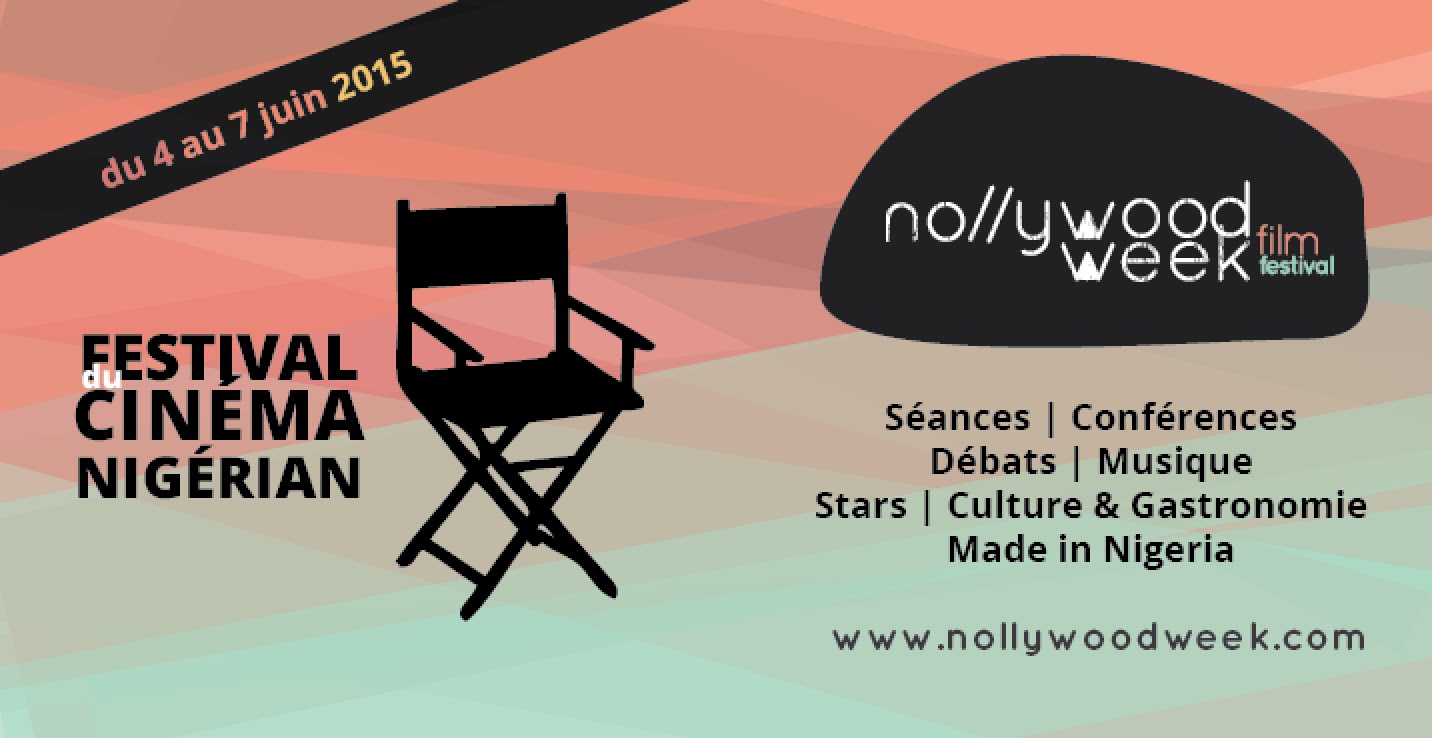 Director  Tunde Kelani (TK)  and star Lala Akindoju were on hand to collect the award.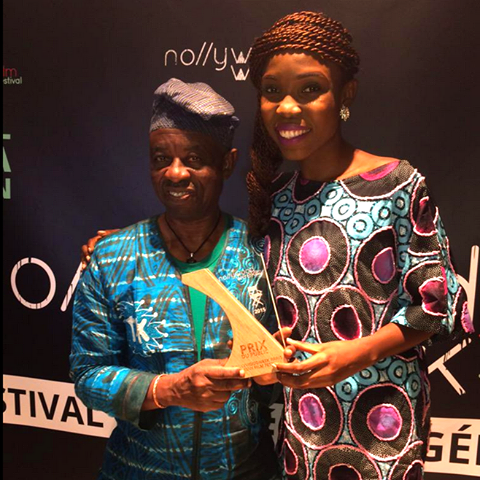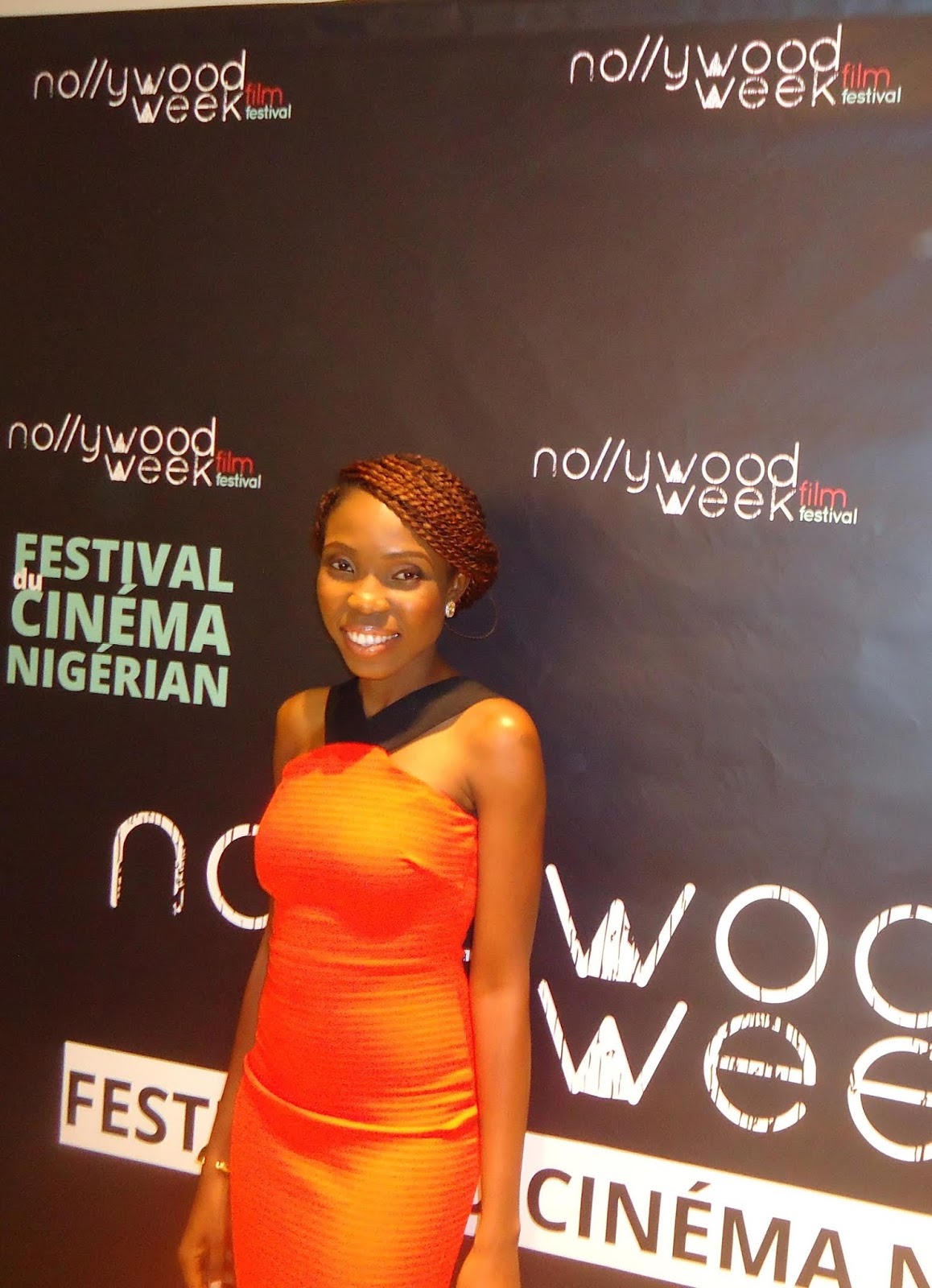 Find out more about Nollywood Week Film Festival Paris here
Watch Nollywood Week Film Festival Paris trailer here
I want to be fancy and postsome of their blurb in French!
Vous connaissiez Hollywood et Bollywood, voici Nollywood ! Durant la Nollywood Week, du 4 au 7 juin 2015, le cinéma nigérian est mis à l'honneur au cinéma L'Arlequin. Au programme : projections de films, performances musicales, séminaires et ateliers et la remise du prix du public.
Envie de voyager, de découvrir des réalisateurs venus d'ailleurs ? Envie de découvrir une production cinématographique rare et précieuse ? Alors n'hésitez plus et prenez vos billets pour le festival de cinéma nigérian Nollywood Week ! Voici le programme cinéma du 4 au 7 juin 2015 : 
Read programme details and more info on the great line up here
Nollywood Week Paris 2015 – Festival du Cinéma Nigérian
Cinema l'Arlequin
76 rue de Rennes, 75006 Paris
Metro: Saint-SulpiceOkada Media
Thursday, June 4, 2015 at 8:30 PM – Sunday, June 7, 2015 at 11:30 PM (CEST)