Missed this glittering affair, but the others all had a fantastic time on my behalf!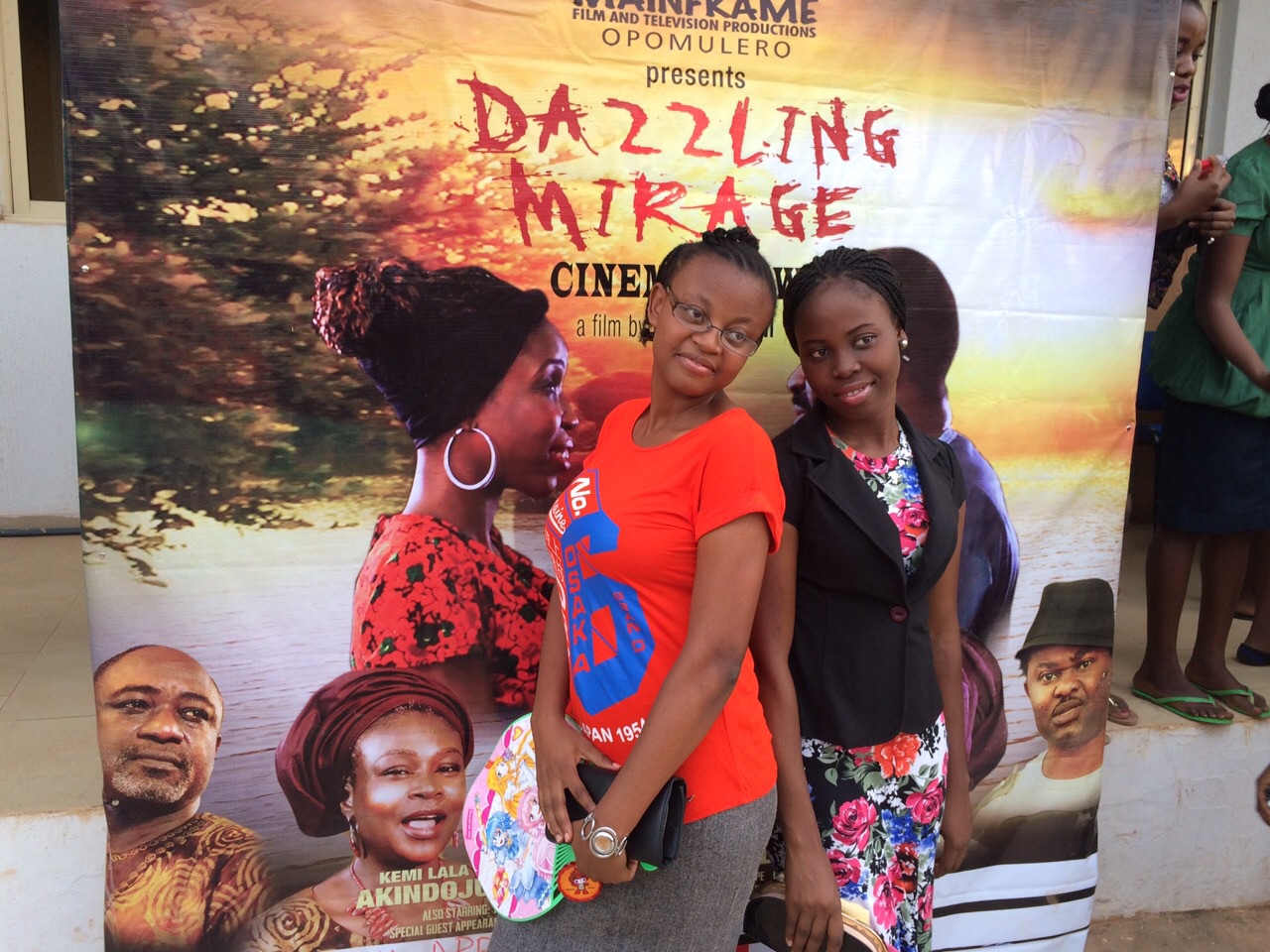 Mainframe Productions premiered our movie on the 7th of November 2014 at Muson Centre Onikan, Lagos.
The cream of African film talent are featured in it, including Nollywood stars Kemi 'Lala' Akindoju, Kunle Afolayan, Taiwo Ajai-Lycett, Bimbo Manuel, Carol King, Yomi Fash Lanso and Seun Akindele amongst others.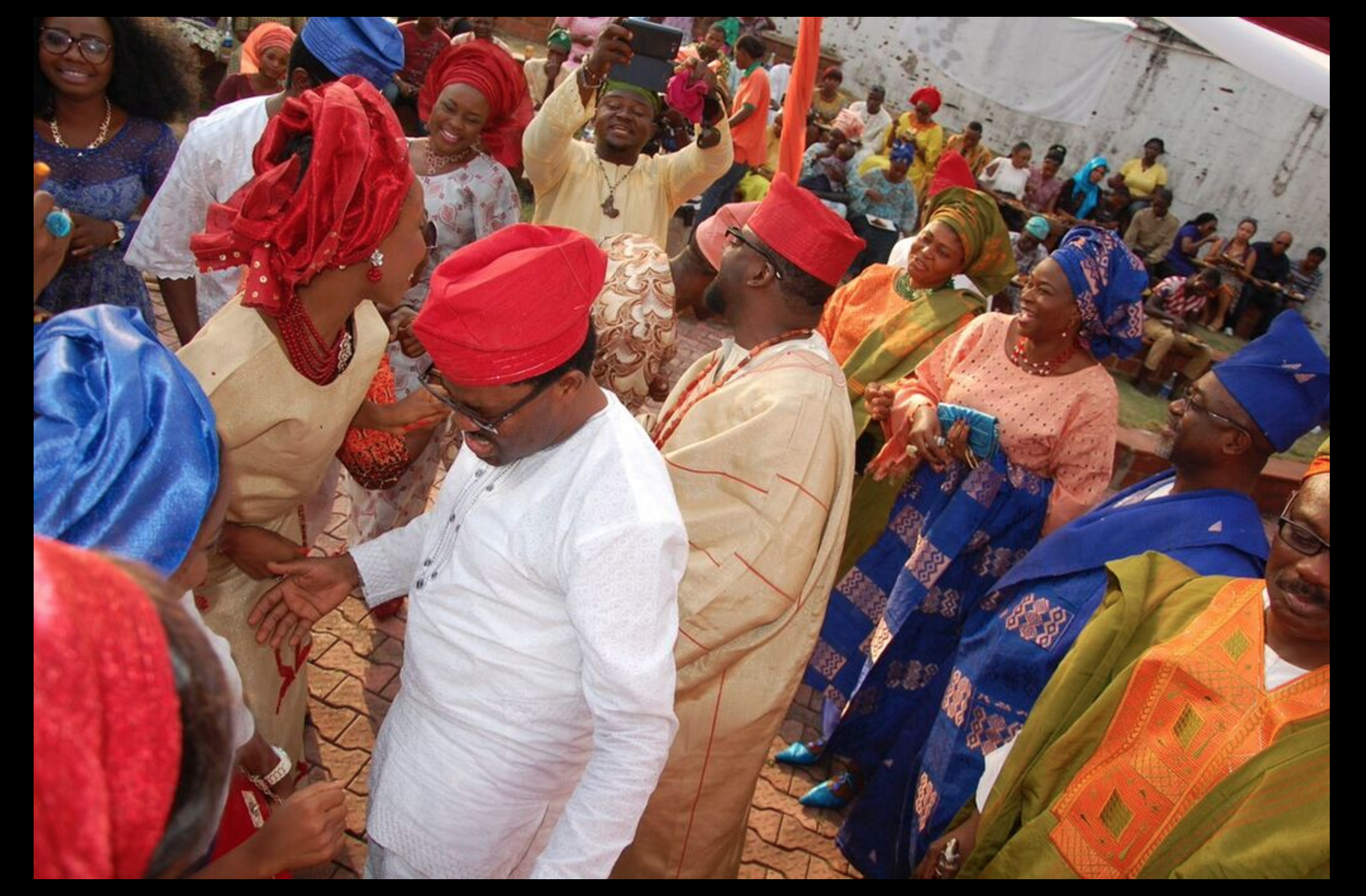 Screenshot from Dazzling Mirage
This premiere was sponsored by Lagos state government, Still Earth Limited, Top Tea, Access Bank, and powered by Mainframe productions and Brooks & Blake.
Read all about the premiere here and see more pics here
Read all about the film here and see the trailer  here and clips here and here
For more information see Mainframe Movies website here
visit www.facebook.com/TundeKelaniMainframe
Another  (earlier) premiere …
Dazzling Mirage also screened at the Australian Nollywood Festival Limited, based in Wellington, New Zealand, the first edition of a festival of Nollywood movies in New Zealand and Australia.
Australian Nollywood Festival (ANF) took place  in September and October, so the first premiere was actually in Australia! The Nigerian High Commission hosted a community reception to premiere Dazzling Mirage at Paramount Cinemas on Thursday, October 9, in Wellington and then in Auckland on Thursday, October 16, at Rialto Cinemas, Newmarket.
The festival featured post-screening forums at Victoria University of Wellington (VUW) and Auckland University of Technology (AUT). The forums were hosted by the Film Studies programme at VUW, African Communities Forum Inc as well as West Indian & Caribbean Society at AUT.