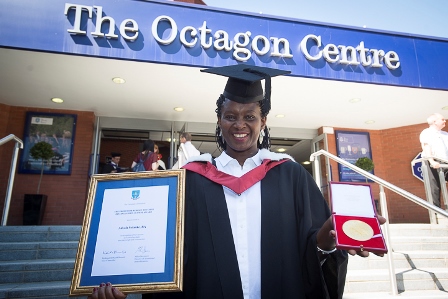 Humbled  – and extremely honoured – to be the recipient of the 2016 Distinguished Alumni Award from the University of Sheffield.
It was very moving going back to my old campus this week for the award ceremony, which took place in the  very same hall I originally graduated from many (many) moons ago!
The Professor Robert Boucher Distinguished Alumni Award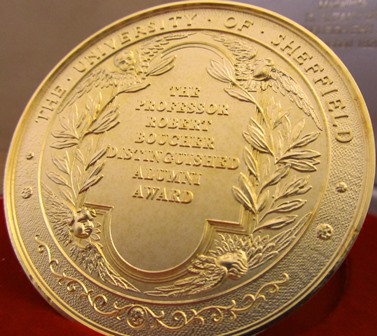 The Professor Robert Boucher Distinguished Alumni Award is awarded to former students as an acknowledgement from their University of their achievements and success.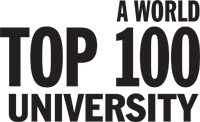 Sheffield is a member of the Russell Group of leading UK research universities. Its outstanding performance for excellent teaching and research, as part of a genuinely global community, is consistently confirmed by international independent assessments.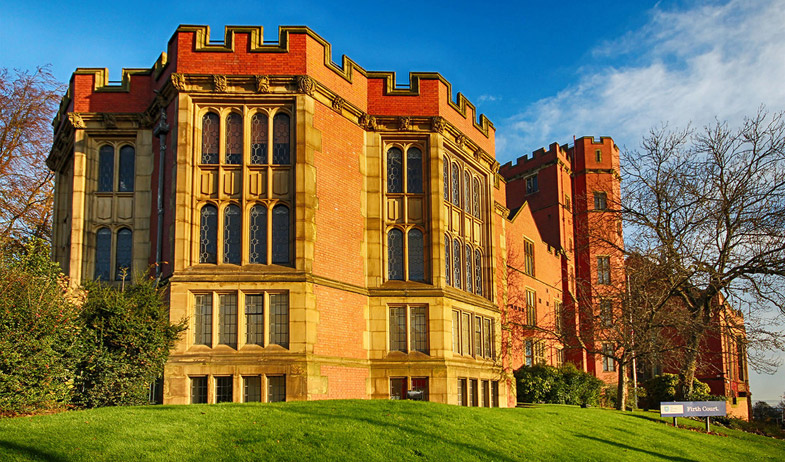 My sincere thanks to the Award Committee for this amazing compliment in selecting me for this prestigious award. Huge thanks, also, to the Alumni Office (especially Claire Rundstrom, Head of Alumni Relations) for the wonderful hospitality I enjoyed on the day.
It was a  beautiful experience, and brought back many fond memories. Studying English Literature was the foundation of my writing life and, even through it was during the 1980s, we even had a professor who discussed all sorts of writing in English, not just that from England. So I had some access to exciting and diverse worlds of writing early on.
So I'm thrilled – and motivated. Much more to do! Thank you, University of Sheffield.