We're delighted to announce Ade has been selected as a member of the British Council's Creative Economy Pool of Experts.The Creative Economy Programme forges connections between the growing creative industries in the UK and in over 100 countries overseas. Creative Economy
Ade has previously contributed to the BC's Creative Economy work in several ways: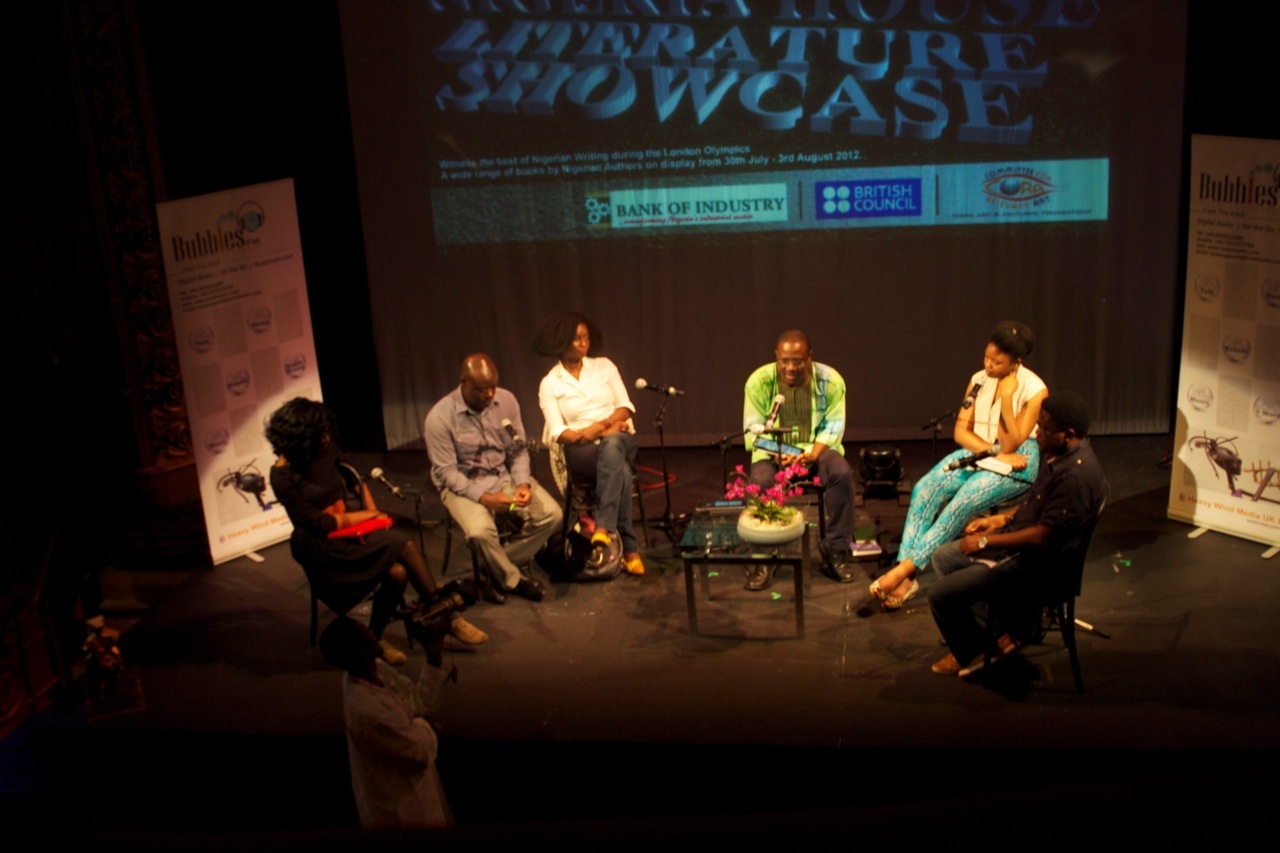 New World Nigeria Cultural Olympiad Event at Theatre Royal, Stratford East, July 2012
She attended the 2011 Arterial Network in conference Nairobi, Kenya, as a BC UK delegate, dissemminating information about the UK arts scene to African artists from all over the continent. Discussing her work as a creative entrepreneur and writer, her role was to facilitate networks and collaborations, and increase cultural understanding, between UK African diaspora artists and their peers in Africa and other parts of the world.
Ade also designed and delivered writing consultancy services for a number of BC projects. She ran a feature film development masterclass at Pan African University in Lagos, supported by the BC and Goldsmiths, University of London, assisting 20 Nigerian emerging writers to develop original feature scripts.
She delivered journalism masterclasses to senior editors at the Daily Graphic, Ghana's leading daily newspaper, in Accra.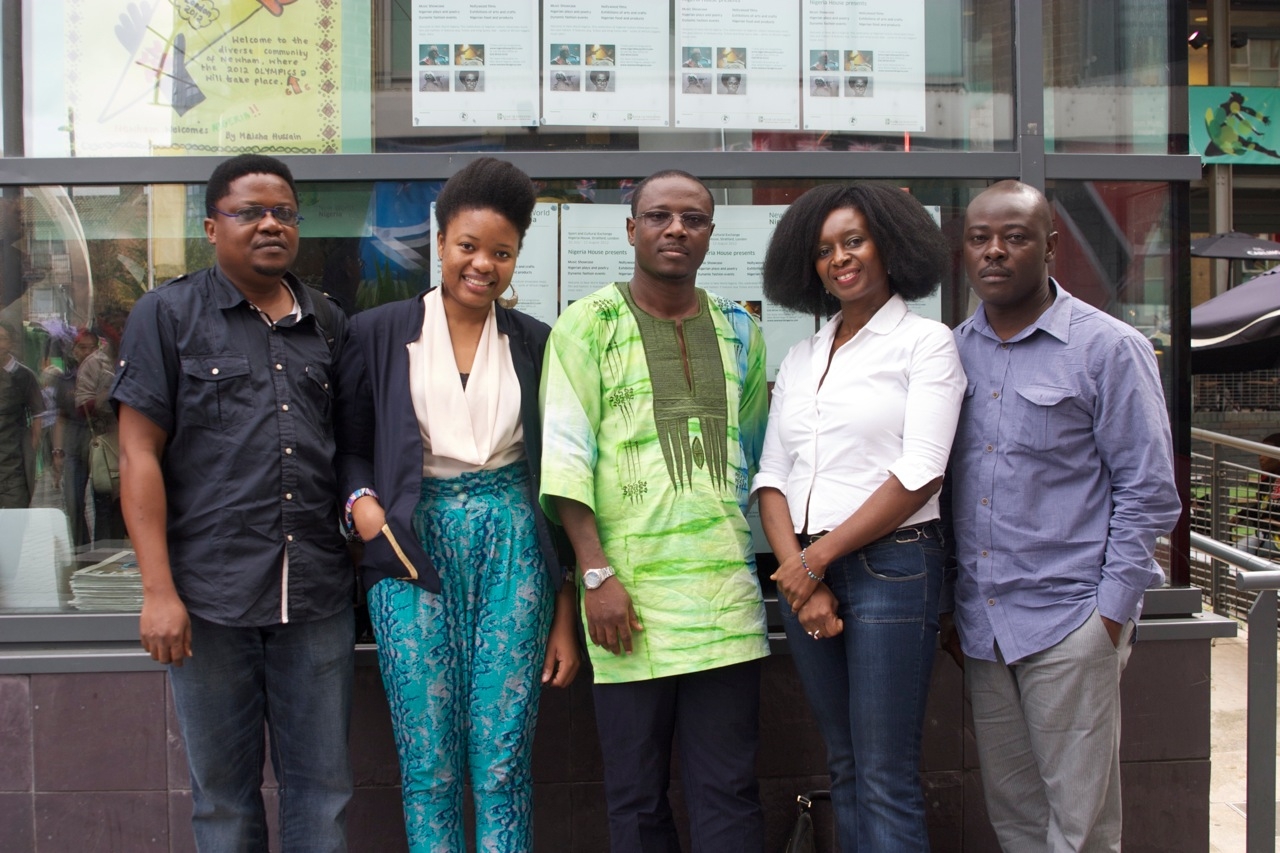 Writers at Cultural Olympiad: Rotimi Babatunde, Chibundo Onunzo, Dr Sola Adeyemi (moderator), Ade and Helon Habila

In 2012, as part of the Cultural Olympiad, she joined other Nigerian and British-Nigerian writers for a series of lively discussions on contemporary Nigerian and diaspora writing, hosted by the BC and CORA Art and Cultural Foundation,organisers of the annual Lagos Book and Art Festival, Nigeria.
As Africa's and the UK's creative and cultural industries forge new paths, we look forward to working with other cultural leaders on ideas and strategies to enhance their further mutual  growth.